MEDIA
+81
The pursuer of beauty who continues to propagate using youth as his weapon. This is Seitaro. I first met him 14 or was it 5 years ago. No other creator is so adept at conceiving so many new possibilities year after year. This is not an alternative role or a transformation, I prefer to see it as a proliferation. Every year a new creative personality named Seitaro is created and multiplys. I am always amazed how his output is also so innovative and complete each time. In 15 years, I have encountered him in over 15 different creative personalities: artist, ikebana master, Chinese ink painter, designer, radio DJ, architect, stage actor, listed company executive, judge, intellectual, and musician. The number of personalities continues to increase as he continues in his pursuit of beauty from all angles. I'm looking forward to seeing his next project and the characters that emerge. / +81 VOL.86 CREATOR WORKING STYLE ISSUE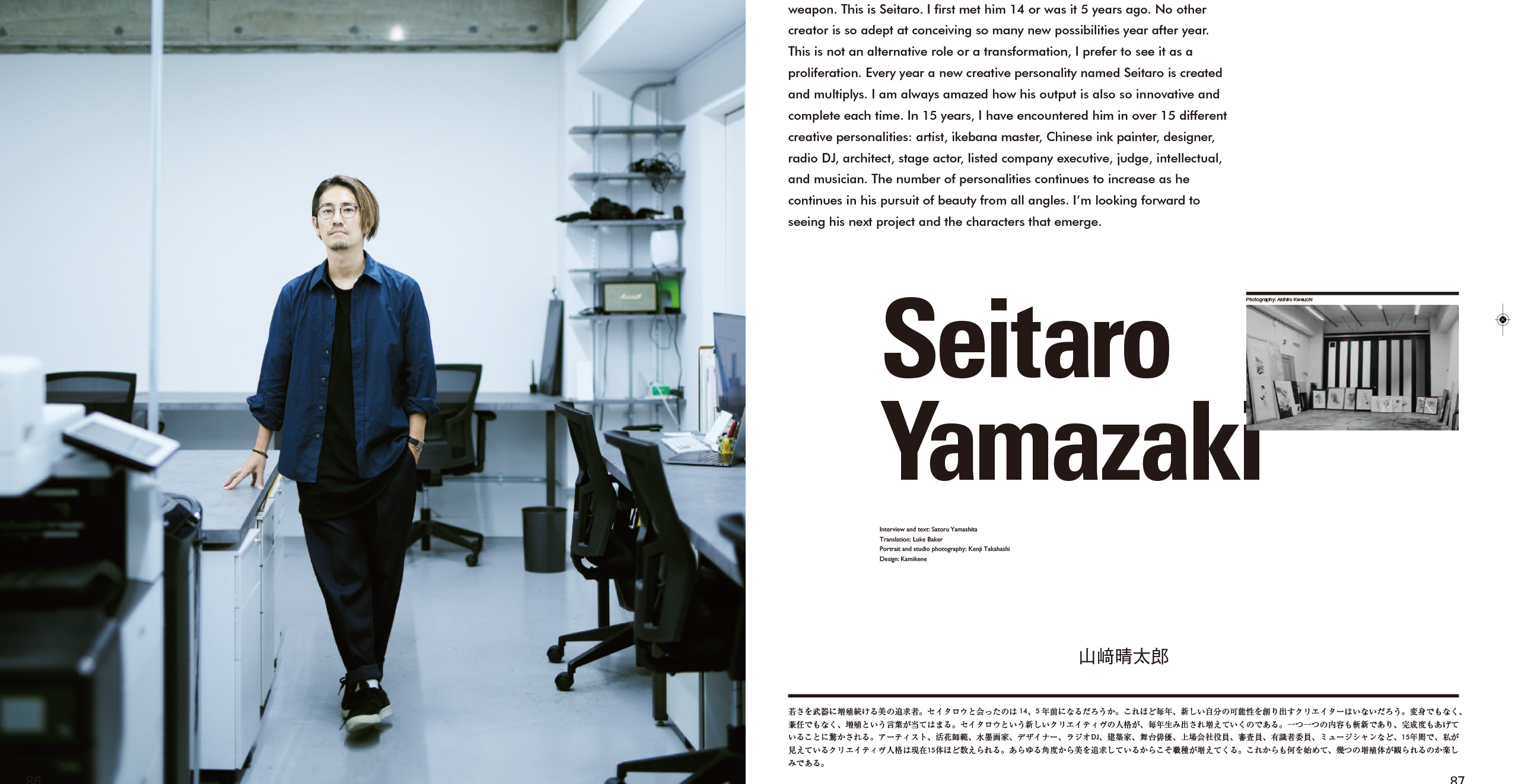 +81 VOL.86 CREATOR WORKING STYLE ISSUE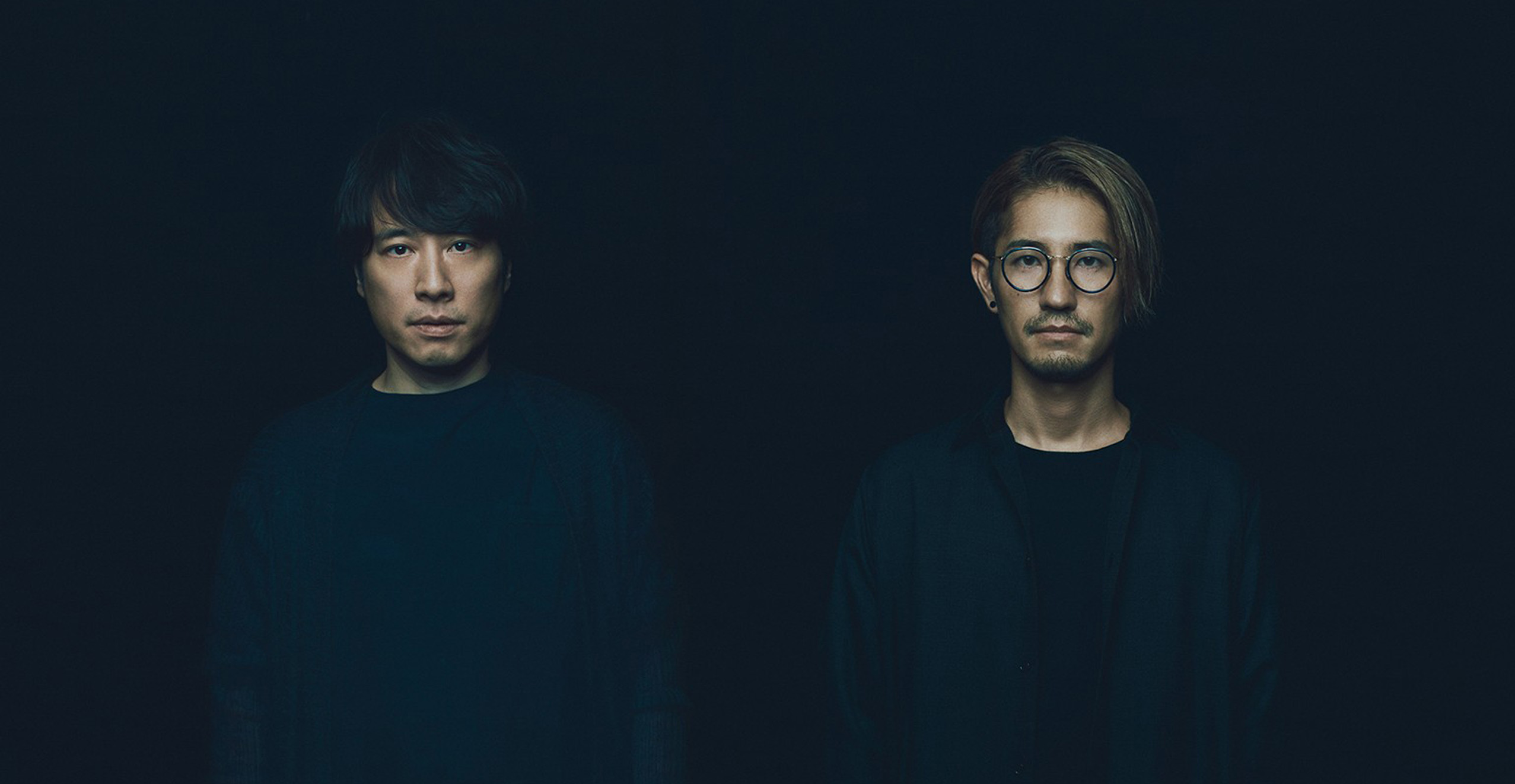 BILLBOARD
For Sei Yamazaki, the Difference Between Art and Design is Foggy
What mountains do you climb in your creative career? What's the weather like? One thing that is certain about weather is that it changes. As creatives, we're all on this journey, young or old, emerging or established, artist or designer on in Sei's case, both.



LETTER FOR YOU

To recieve news on upcoming exhibitions and artworks.
Please subscribe to our newsletter.